Mesa Amphitheatre | Mesa, Arizona
Roger Clyne and The Peacemakers come to Mesa Amphitheater on Saturday 12th March 2022 with special guest Wade Bowen as part of their ongoing 2022 tour. The tour begins on 14th January from Puerto Penasco, Mexico and concludes around 23rd June in Milwaukee, Wisconsin. Roger Clyne is one of the most renowned names in the Rock, classic rock genres, and fans cannot wait for the tour to begin. If you want to experience Roger Clyne and The Peacemakers live at Mesa Amphitheater on 12th March, you will need to get your tickets right now. Hurry up before they are immediately sold out!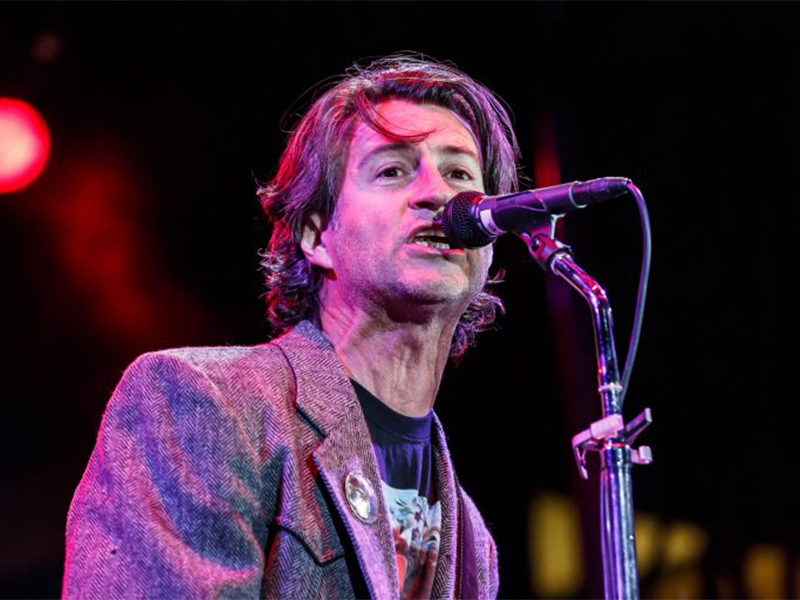 Robert Clyne & The Peacemakers are known to bridge the gap between roadhouse Americana and Rock & Roll music. They have established their identity on the music scene for the past 25 years and have traveled worldwide, with eight albums topping Billboard Internet Sales Chart. Their fans are now a community of music lovers who enjoy their music alongside the band's own line of premium tequila. They also have their own music festival yearly in Mexico, where their most enthusiastic fans gather around for their performances.
Robert Clyne & The Peacemakers have remained Independent throughout their journey, without any label or a radio promotion department. The band recently celebrated 20 years of their debut album, "Fizzy Fuzzy Big & Buzzy". It has been two decades since its release, but musicians still take inspiration from that masterpiece. Clyne is a special musician who transforms his inspirations, experiences, and observations into his music that so many around the world enjoy. His blend of punk rock alongside The Peacemakers with a bit of country-western and mariachi influence has made them one of the biggest American live rock-n-roll bands. If you want to witness an electric performance from them, get your tickets right now before they are gone!