Mesa Amphitheatre | Mesa, Arizona
It's been a bad year for live music, been through a lot, and we got through. They're back, they're back, the music and boys are back where they belong. Rally round, gather around, the scent of live music is near. Drop Kick Murphy's and Rancid are performing live at Mesa Amphitheater on Tuesday October 12th 2021. The boys are back and they're looking for trouble, so get with the music, get out of your seat, or you'll wish you were here. Don't miss out on seeing these energetic punk bands live.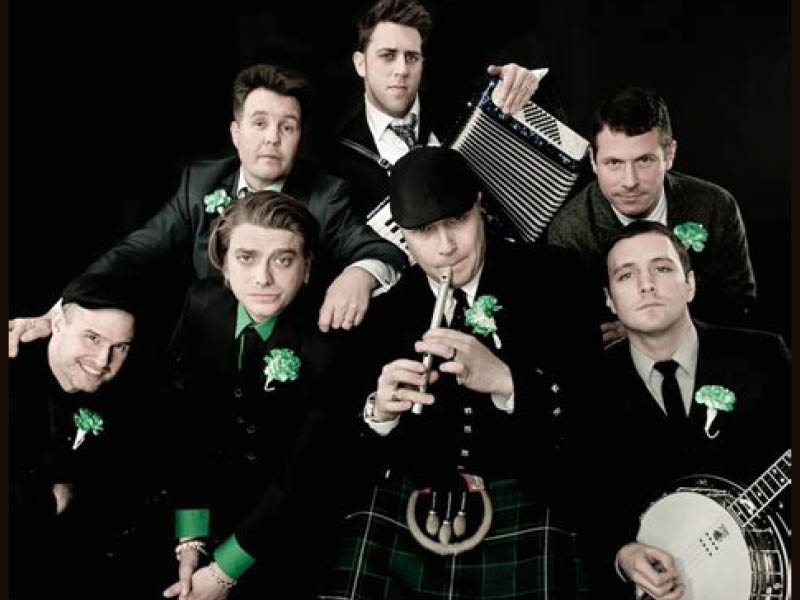 Drop Kick Murphy's are coming live to Mesa, Arizona this October and you don't want to miss this. If you like punk, enjoy energetic live performances, catchy toe-tapping rhythms and more, then you'll love seeing Drop Kick Murphy's and Rancid live at the Mesa Amphitheatre.
Despite their very Irish sound, the Drop Kick Murphy's are from Massachusetts. They are an American Irish/Celtic punk band that was formed in 1996. Their music has featured across tv, film and more, and they are well-known for their loud, vibrant and energetic live performances. Live music has been gone way too long and they're finally back where they belong: live on stage. Don't miss out on your chance to experience them live, get your tickets today.
Rancid is an American punk rock band from California. They were formed in 1991 and are credited with helping to revive mainstream interest in punk rock across the United States. Rancid is one of the most successful punk rock bands with over nine studio albums, one split album, one compilation, two extended plays, and a series of live online-only albums to their name. Fans of pop punk, ska punk, street punk and punk rock would enjoy them live.