Mesa Amphitheatre | Mesa, Arizona
Doesn't it feel so good to be back, y'all! Come celebrate 30 years of Cypress Hill at Mesa Amphitheater on Sunday, August 15th 2021 this Summer as they hit the road with Atmosphere and Z-Trip. It's been a long time coming, and we can't wait to get out there, can you believe that their self-titled first album was released way back in August 1991! Going Double platinum in the U.S. with over 2 million units sold, the album was selected as one of The Source's 100 Best Rap Albums and is included in the book 1001 Albums You Must Hear Before You Die.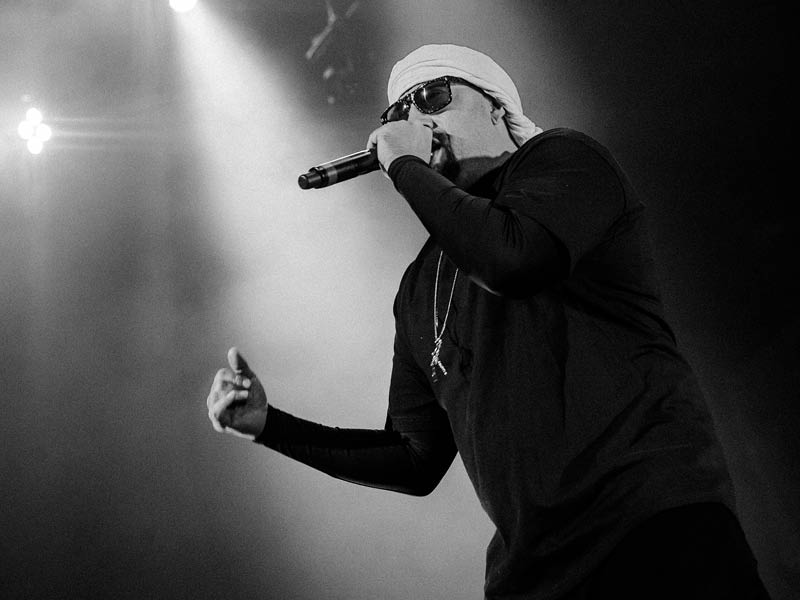 Cypress Hill are an American hip hop group from South Gate, California, considered to be among the main progenitors of West Coast and 90s hip hop in general and are the first hip hop group to have a star on the Hollywood Walk of Fame. They are lead singer Louis Freese aka B-Real, spinner of tables Lawrence Muggerud aka DJ Muggs, co-lead singer Senen Reyes aka Sen Dog and drummer Eric Correa aka Eric Bobo. Their self-titled first album was released in August 1991. The lead single was the double A-side "The Phuncky Feel One"/"How I Could Just Kill a Man" which received heavy airplay on urban and college radio, most notably peaking at #1 on Billboard's Hot Rap Tracks chart and led to the album selling two million copies in the U.S. In total the band have nine studio albums, their latest was, Elephants on Acid, from 2018, it was the group's first studio album in eight years following the album, Rise Up, making it the group's longest gap between albums. The most important bit last; All the group members advocate for medical and recreational use of cannabis in the United States. Peace.